Pursuit Of Excellence
The essence of our business is service and customer focus, we realize like no other that receiving timely and accurate information plays a key role.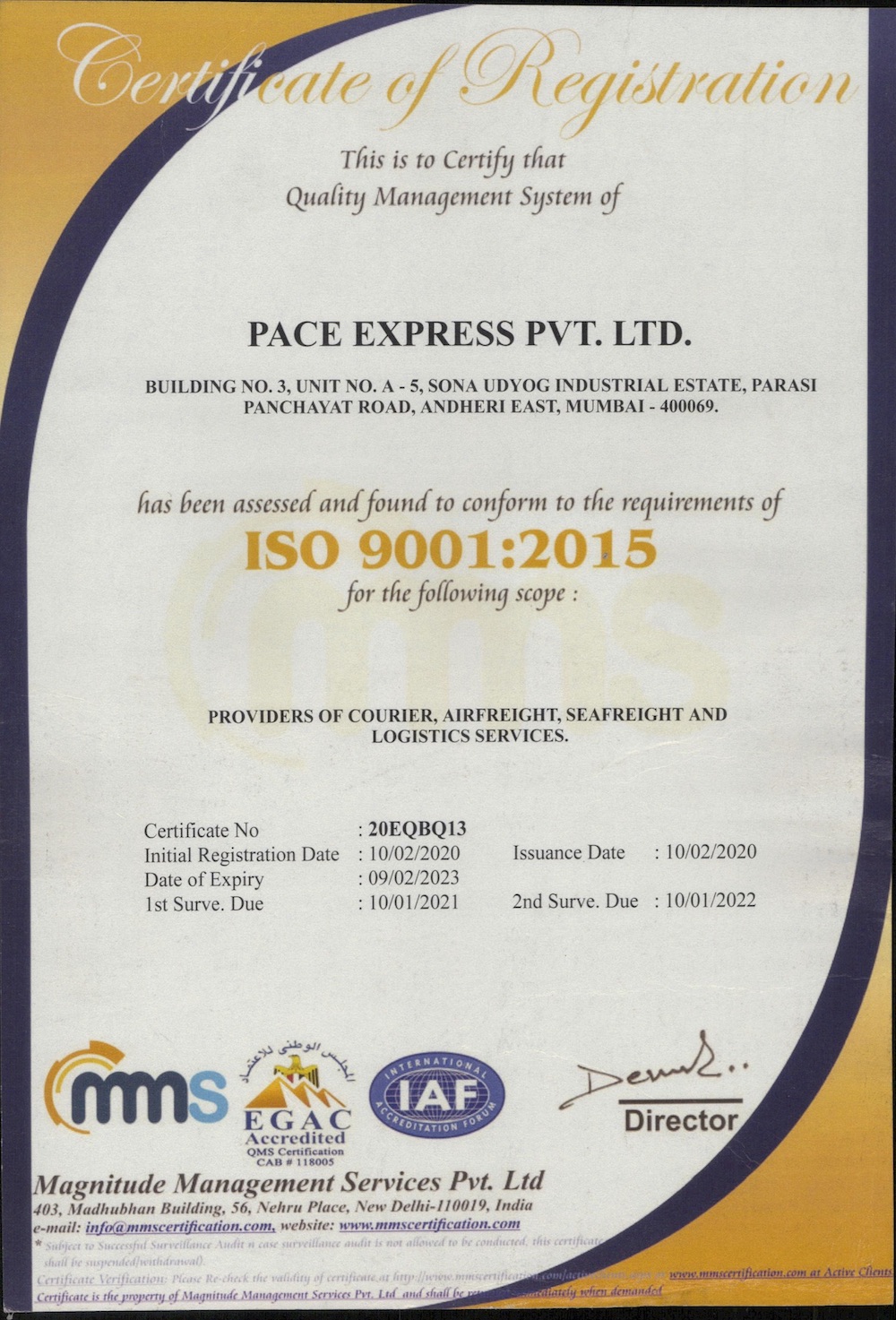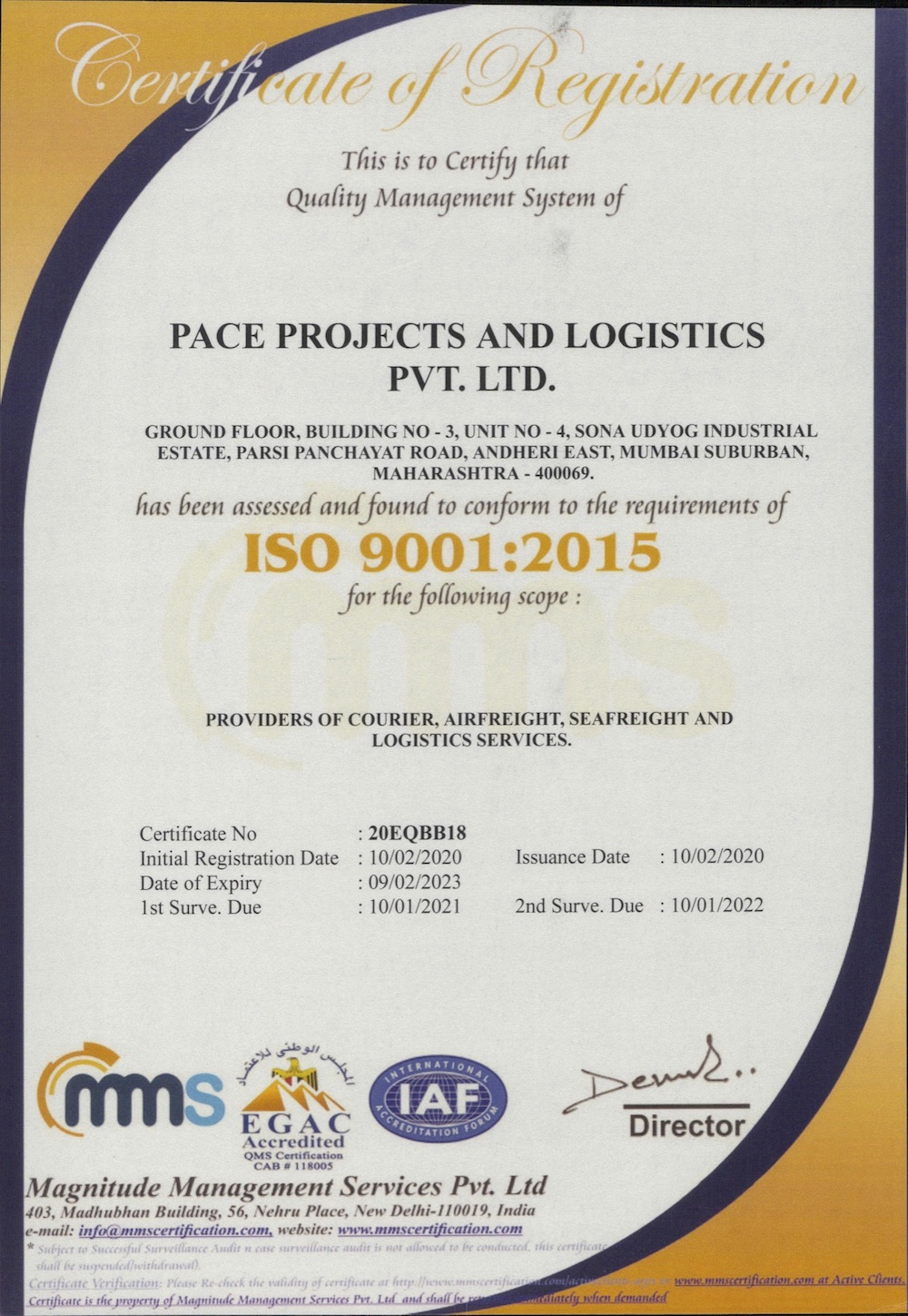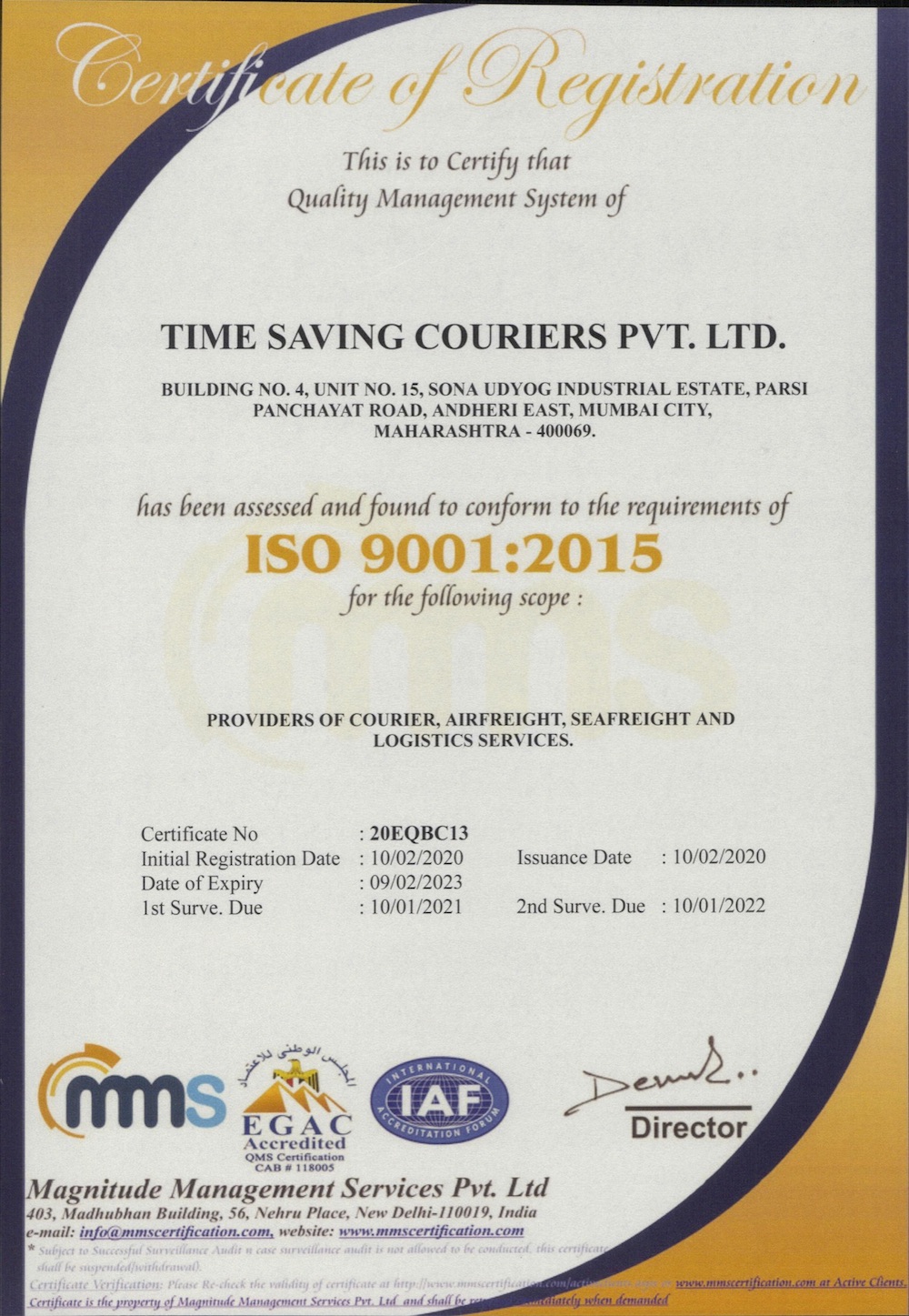 IATA Certificate 2020
The International Air Transport Association (IATA) is responsible for regulating the aviation travel industry across the globe.
Membership Certificate - CAI
This is a Membership of those members who has a courier license to operate courier business all over India.
NSCI - Crisil Certificate 2020
Credit rating is an analysis of the credit risks associated with a financial instrument or a financial entity.