Changing the world, one shipment at a time.
Meet our Board of Management
Pace's business unit management team is made up of industry-leading professionals, specializing in all areas of logistics and supply chain professionals.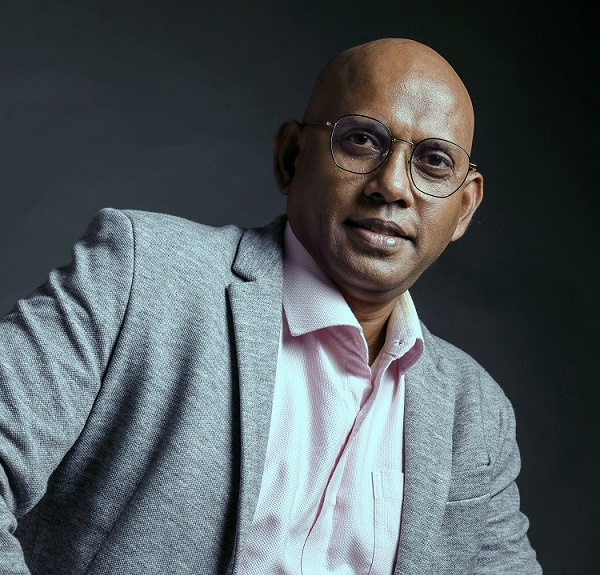 Chris Gracias
Founder Chairman & Managing Director
With 25+ years of experience in the logistics industry, Chris has the insights and the expertise to create solutions where none appear to exist.
He's driven to ensure that our client's products reach, where they are meant to, within time, every time, and in the same condition in which they were packed. He truly epitomizes the essence of PACE: delivering is our DNA.
Syed Mohammed Suhail
Clientele & Operations Director
Over 18 years of experience in international corporate business has taught Syed the power of precise planning, robust systems, and impeccable execution.
He is always on a crusade to ensure that our staff is well trained and impeccably equipped to precisely and efficiently manage your shipments. Disciplined, professional, and matched by a quick wit, he is why we can always match your pace.