We Always Have Time for You
Connect with us
We understand the importance of approaching each work integrally and believe
in the power of simple and easy communication.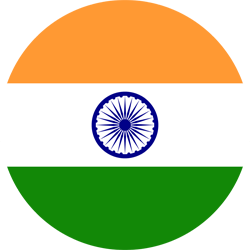 Pace Projects And Logistics Pvt. Ltd
Phone: +91 22 61991000 / 30 / 15 / 24
Email: info@pacegroupintl.com
Address: Building No.3, Unit No.4, Ground Floor, Sona Udyog Industrial Estate, Parsi Panchayat Road, Andheri East, Mumbai-400069, Maharashtra.
Hours: 24 x7 365 days